Home-English
Bode HR-Consulting
International Personnel Consulting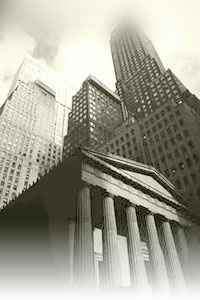 Bode HR-Consulting is based on executive search. We contact the best employees of a certain market directly und organize further meetings according to profiles we obtain from our clients.

As well as recruiting candidates on top management level we are also focused on positions in middle management since a special need for qualified executives can be observed there as well.

We have gained experience as executives in different lines of business and proven skills in management and human resources.

We know what we are talking about!

We work with strong industry focus in construction, automotive, plastics and IT (especially SAP and SAP Consulting).